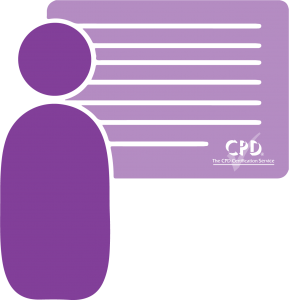 CPD PRESENTATIONS ON CORROSION PREVENTION METHODS AND TECHNOLOGY
Electrochemical Protection methods have become a recognised repair method for reinforced concrete structures.  It is the only practical long-term solution for chloride-induced corrosion. The Corrosion Prevention Association has developed a presentation, which fully explains the general principles of corrosion prevention and includes details of recent case studies. The presentation, accredited by the Construction CPD Certification Service, is approximately 45 minutes in duration, covering
Description of corrosion prevention systems.
Assessment prior to installing corrosion prevention systems, including: comparison with other repair methods and the merits of the various electrochemical techniques; protection of critical/sensitive elements; and cautionary notes.
Corrosion prevention options, including: impressed current systems versus galvanic anode systems; power supplies; performance monitoring systems; and cathodic protection of new or undamaged structures
Design Process and Procurement.
Installation.
Performance Assessment, Inspection and Maintenance.
Two CPA members, either a consultant, a specialist contractor or a specialist product manufacturer present the programme.  The CPA do not charge for giving the presentation, but requests that organisations provide audio visual equipment.
For more details or to book a presentation please email admin@corrosionprevention.org.uk