CCSL achieves UKAS accreditation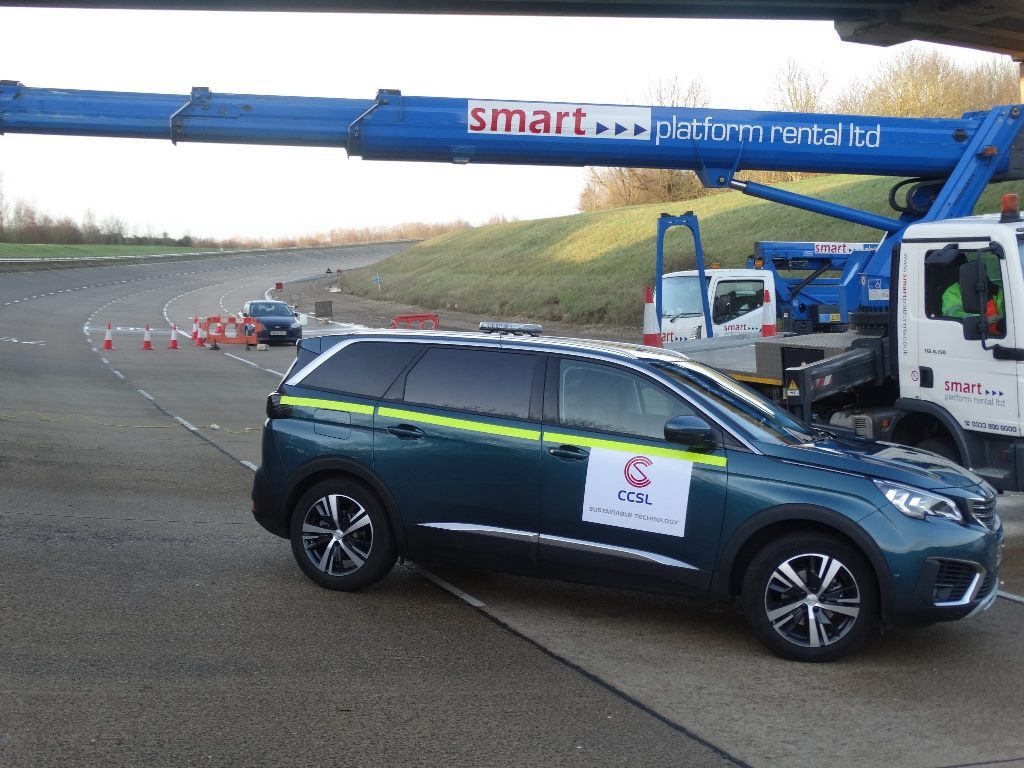 In December 2019, Corrosion Control Services Limited (CCSL) carried out its first concrete survey and analysis works since achieving accreditation to UKAS ISO 17025, an industry-leading standard for the competence of testing and calibration laboratories.
Following a rigorous audit process, CCSL was accredited by UKAS to ISO 17025 in October 2019. This international standard sets out the requirements which testing laboratories must meet, including operating a documented quality system, demonstrating technical competence and having a laboratory with the facilities and equipment required to perform the relevant tests.
The UKAS achievement reflects CCSL's continuous commitment to provide its customers with the highest possible standards of technical and testing services. The company's ISO 17025 accreditation includes the sampling of reinforced and hardened concrete, visual and delamination surveys, half-cell potential electrochemical and resistivity testing.
Working with its access partner Smart Platforms, CCSL undertook concrete testing on a number of structures in Milton Keynes during weekend access. CCSL had a limited time frame of 12 hours to undertake a full concrete survey and diagnosis.
The team arrived on site at 0800 and, following a site induction by the Client's representative, commenced testing works alongside personnel from Smart Platforms, who provided 33m Ruthmann and 21m Multitel mobile access platforms.